<![if !vml]>
<![endif]><![if !vml]>
<![endif]><![if !vml]>
<![endif]> 
<![if !vml]>
<![endif]>
John F Kennedy
29 May 1917  -  22 November 1963
The Kennedy Memorial at Runnymede
22 November 2013
Speeches: The Rt Hon Lord Hill of Oareford CBE, His Excellency Matthew Barzun
Ms Tatiana Schlossberg, Professor Tony Badger.
Oak Sapling Planting: Donated by the Crown Estates at Windsor,
and grown  from a 1000yr old parent tree.
The laying of wreaths.
The National Anthems of the United States, and the United Kingdom
and music from The Band of The Blues and Royals Brass Quintet.
<![if !vml]>
<![endif]>
1. <![if !vml]>
<![endif]> <![if !vml]>
<![endif]>
2. <![if !vml]>
<![endif]> <![if !vml]>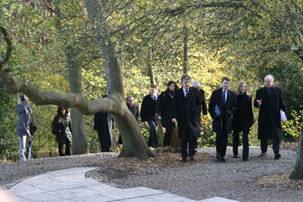 <![endif]>
3. <![if !vml]>
<![endif]> <![if !vml]>
<![endif]>
4. <![if !vml]>
<![endif]> <![if !vml]>
<![endif]>
5. <![if !vml]>
<![endif]> <![if !vml]>
<![endif]>
6. <![if !vml]>
<![endif]> <![if !vml]>
<![endif]> <![if !vml]>
<![endif]>
7. <![if !vml]>
<![endif]> <![if !vml]>
<![endif]>
8. <![if !vml]>
<![endif]> <![if !vml]>
<![endif]>
9. <![if !vml]>
<![endif]> <![if !vml]>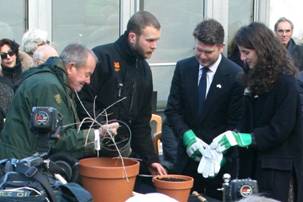 <![endif]>
10. <![if !vml]>
<![endif]> <![if !vml]>
<![endif]> <![if !vml]>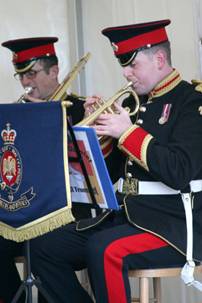 <![endif]>
11. <![if !vml]>
<![endif]> <![if !vml]>
<![endif]>
12. <![if !vml]>
<![endif]> <![if !vml]>
<![endif]>
13. <![if !vml]>
<![endif]> <![if !vml]>
<![endif]>
14. <![if !vml]>
<![endif]> <![if !vml]>
<![endif]> <![if !vml]>
<![endif]>
15. <![if !vml]>
<![endif]> <![if !vml]>
<![endif]>
16. <![if !vml]>
<![endif]> <![if !vml]>
<![endif]> <![if !vml]>
<![endif]>
17. <![if !vml]>
<![endif]> <![if !vml]>
<![endif]>
18. <![if !vml]>
<![endif]> <![if !vml]>
<![endif]> <![if !vml]>
<![endif]>
19. <![if !vml]>
<![endif]> <![if !vml]>
<![endif]>
20. <![if !vml]>
<![endif]> <![if !vml]>
<![endif]> <![if !vml]>
<![endif]>
21. <![if !vml]>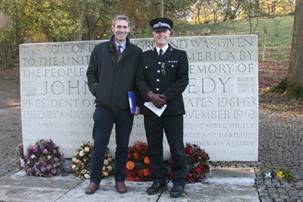 <![endif]> <![if !vml]>
<![endif]>
22. <![if !vml]>
<![endif]> <![if !vml]>
<![endif]>
For my collection of Runnymede images including JFK, please click below
<![if !vml]>
<![endif]> RUNNYMEDE 2015 . COM <![if !vml]>
<![endif]>
<![if !vml]>
<![endif]>
Photos by
<![if !vml]>

<![endif]>