<![if !vml]>
<![endif]><![if !vml]>
<![endif]><![if !vml]>
<![endif]> 
Langham Pond – Runnymede
<![if !vml]>
<![endif]>
Langham Pond is a designated site of special scientific interest and is formed as an ox-bow lake from the original channel
of the meandering River Thames.  The Ponds cover an area of 12 acres  and are extremely rich in flora and fauna.
Langham Pond has the best example of wetland flora in Surrey and is one of the most important wetlands protected
by the National Trust.  Its status as a wetland Site of Special Scientific Interest (SSSI) was first notified in 1975
and later reviewed under Section 28 of the Wildlife and Countryside Act 1981 when the protected area was
extended to within Runnymede as managed by the National Trust.  The pond and associated meadow form a
habitat considered unique in Southern England and of international importance for nature conservation.  The flora &
fauna include nationally scarce plants and insects including a species of fly unrecorded elsewhere in the United Kingdom.
<![if !vml]>
<![endif]>
<![if !vml]>
<![endif]> <![if !vml]>
<![endif]> <![if !vml]>
<![endif]>
<![if !vml]>
<![endif]> <![if !vml]>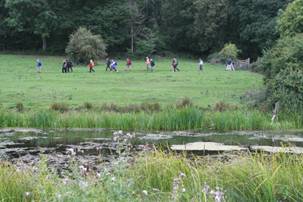 <![endif]>
<![if !vml]>
<![endif]> <![if !vml]>
<![endif]>
<![if !vml]>
<![endif]> <![if !vml]>
<![endif]>
<![if !vml]>
<![endif]> <![if !vml]>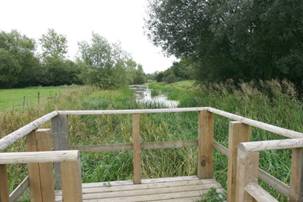 <![endif]>
<![if !vml]>
<![endif]> <![if !vml]>
<![endif]>
<![if !vml]>
<![endif]> <![if !vml]>
<![endif]>
<![if !vml]>
<![endif]> <![if !vml]>
<![endif]>
<![if !vml]>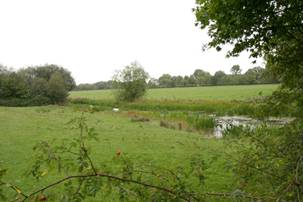 <![endif]> <![if !vml]>
<![endif]>
<![if !vml]>
<![endif]> <![if !vml]>
<![endif]>
<![if !vml]>
<![endif]> <![if !vml]>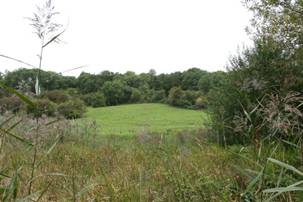 <![endif]>
<![if !vml]>
<![endif]> <![if !vml]>
<![endif]>
<![if !vml]>
<![endif]> <![if !vml]>
<![endif]>
<![if !vml]>
<![endif]> <![if !vml]>
<![endif]>
<![if !vml]>
<![endif]> <![if !vml]>
<![endif]>
<![if !vml]>
<![endif]> <![if !vml]>
<![endif]>
<![if !vml]>
<![endif]> <![if !vml]>
<![endif]>
<![if !vml]>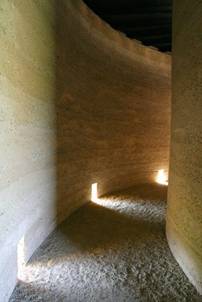 <![endif]> <![if !vml]>
<![endif]> <![if !vml]>
<![endif]>
<![if !vml]>
<![endif]> <![if !vml]>
<![endif]>
<![if !vml]>
<![endif]> <![if !vml]>
<![endif]>
<![if !vml]>
<![endif]>
<![if !vml]>
<![endif]>
<![if !vml]>
<![endif]>       <![if !vml]>
<![endif]>       <![if !vml]>
<![endif]>
<![if !vml]>
<![endif]>
<![if !vml]>
<![endif]>               <![if !vml]>
<![endif]>
<![if !vml]>
<![endif]>        <![if !vml]>
<![endif]>       <![if !vml]>
<![endif]>
<![if !vml]>
<![endif]>
Photos by
<![if !vml]>
<![endif]>